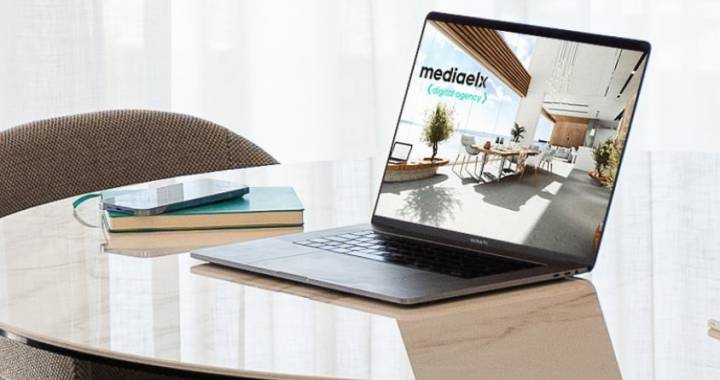 14 July 2022
At Mediaelx Digital Agency we have renewed our customer service number to offer better communication and a more personalised service. From now on, you can contact us on + 34 601 223 257 , with the option to also write to us via WhatsApp and be able to answer all queries immediately. We...
Read more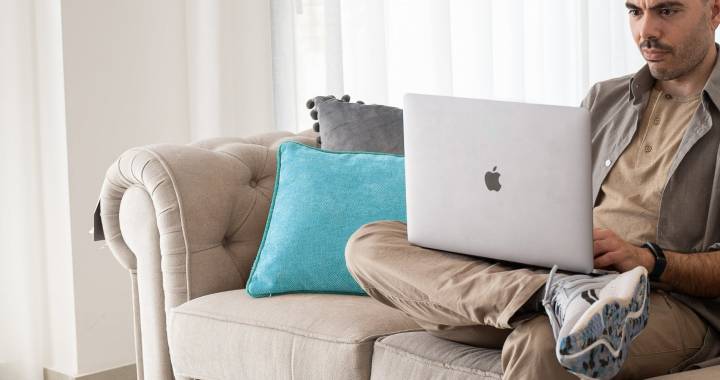 22 June 2022
The MLS - Mediaelx does not stop incorporating new associated agents, of different nationalities and with many years of experience in the sector. We are already 38 associated agencies and more than 3,100 quality homes shared... and growing! Every week, we welcome new...
Read more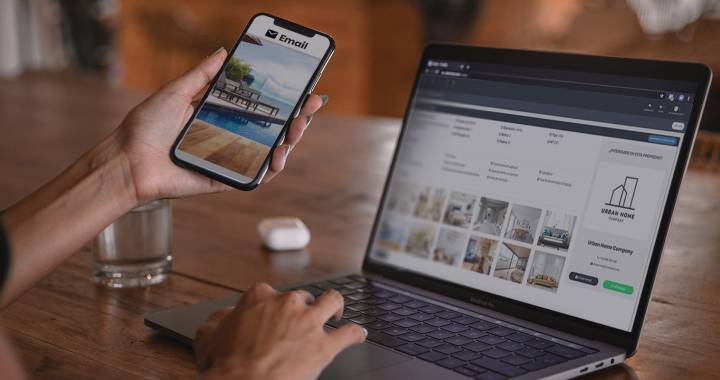 6 June 2022
To understand the usefulness of this function and its enormous potential , it is important that you put yourself in a situation (surely, you have encountered this same problem in your agency or perhaps, you are in time to avoid it): Imagine that a client arrives at your real...
Read more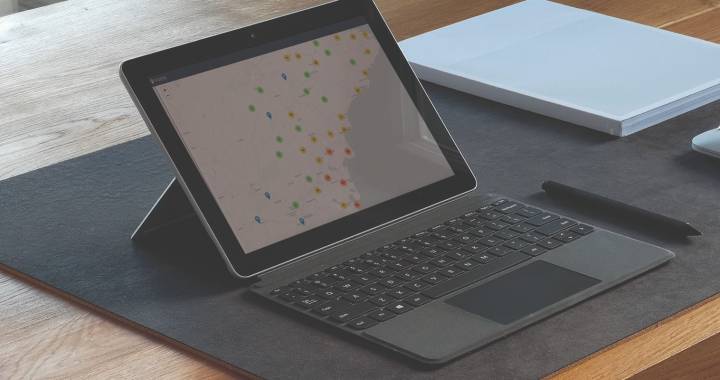 6 June 2022
The property map is a unique and exclusive feature for members of the MLS - Mediaelx. It is a very useful function that facilitates the day to day life of the real estate agent , and especially convenient for international clients, when looking for houses according to their...
Read more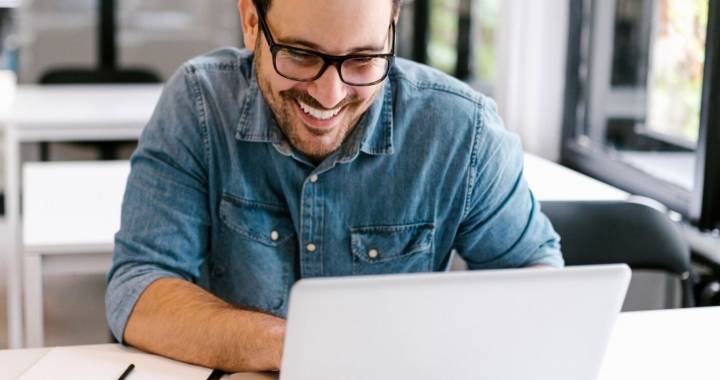 3 June 2022
Did you know that from the intranet you can automatically download all the dwellings you want by XML ? Today we would like to tell you about the star function of the MLS - Mediaelx, which will save you so much time. You are probably already familiar with importing houses...
Read more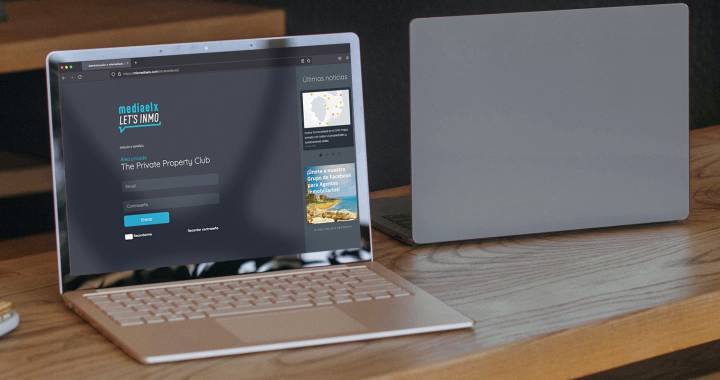 1 June 2022
As you know, one of the main problems for real estate agents is attracting properties. If this also happens to you, you might be interested in joining the new MLS of Mediaelx LetsINMO, a private area only for real estate agents in which you can share houses and look for offers in other areas...
Read more